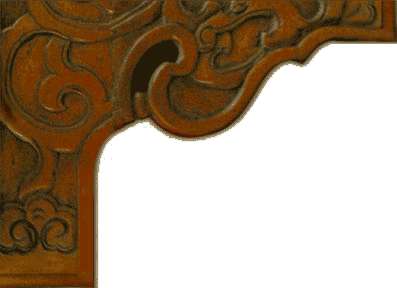 Pine Ridge Regulators

     "Courage is being scared to death but saddling up anyway."  John Wayne

The Pine Ridge Regulators follow along with the SASS rules.  However, there are a few areas were we bend a little -

From time to time, there may not be a person at the loading and/or unloading table.  Shooters need to help each other and watch that everyone loads correctly and unloads.

We aren't so much on following the letter of the law on clothing.  If a shooter can't wear something or doesn't have it - that's ok.

We aren't so much about the rules as we are about having fun but we wont over look safety.  Safety is our main priority.