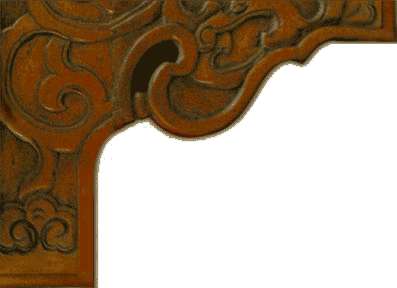 Pine Ridge Regulators
"Talk low, talk slow and don't say too much." John Wayne
2011 Cowboy Shootin' Schedule, for results you will click on the date of the shoot you want to see ----







Note: There will not be a 5th Saturday shoot this year....
We shoot ever 3rd Saturday from April through October.
Sign-up starts at 9:00 AM
We round everyone up for a safety meeting at 9:45 AM
The pleadge of allegence is said at 9:55 with a prayer from Preacher for a safe shoot
At 10:00 AM, possies start shooting.
We work with SASS rules with a few exceptions.
Ya'll need to bring your own lunch as the chuckwagon won't be at the shoots in 2010.
$15.00 to shoot and for $5.00 more you can shoot in two classes. Of course you'll need another shootin' name.
Shooting Targets will be available for purchase from sponsor ShootingTargets7.com
This page was last updated: September 16, 2011